or Parenting, Education, parent-child relationship, Child development.
Preparing children to life.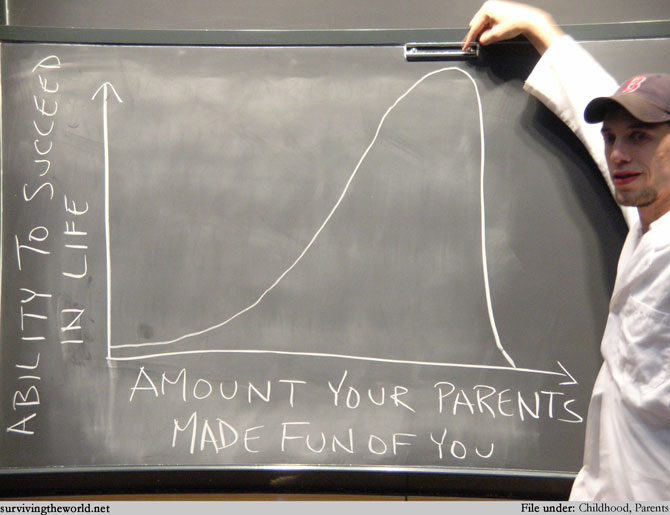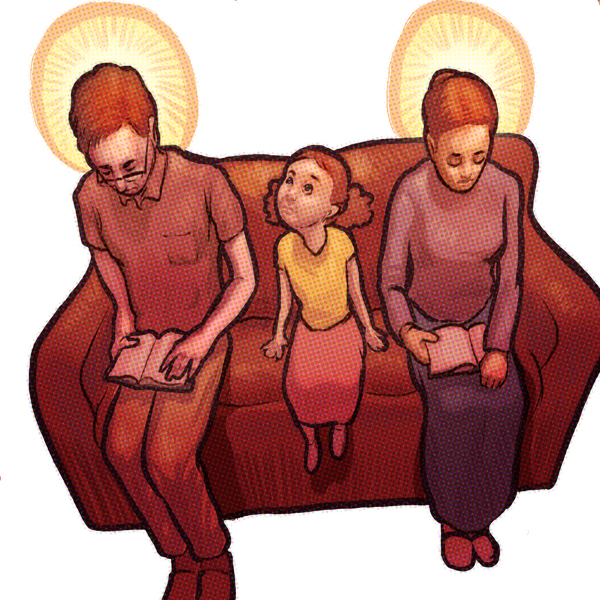 Upbringing determine what will children be and what they do. Most of upbringing is communicated through imitation – role model channel and perception of home. Environment in wich children grow have tramendoust efect on child personality.
Upbringing is most responsible task in you life, jet you get no education on the subject.


It starts from birth (or even conception). The most of child personality is developed in first 3-5 years in accordance to relationships in the family.
Parenting stylees by Diana Baumrind: Parenting styles are strongly linked to the outcome in child behaviour.
There is no simple recipe for upbringing.  In many books about upbringing, you wont find your child (uniquely). Parents are to set limits, child have to test them.
Upbringing must give children roots (valves, Sense, secutity)  and wings (to go, to dare).
You have to take time (quantity and quality) for your children (talk and read). You have to try to understand him with empathy. You have to respect your child as person, equal to you.
The only way for kids to be successful is by building up one's self esteem,1,2.
When children can, they must help in domestic work. So they feel part of the family what they appreciate.
Non educated parents cant educate their children.
 
Child character is defined by: genetics, environment, relationships,..
3 stages of upbringing in Islam.
There are many parallels to upbringing of animals like dogs, horses,..