Is a desired state of mind.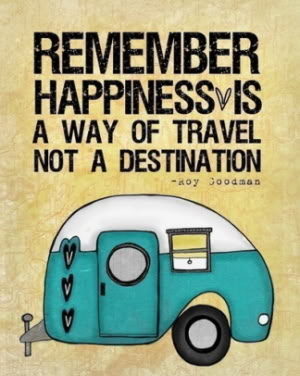 There are two main types of happiness
1. Hedonistic based happiness (type 1 happiness)
For example the feeling you get after a class of wine, or after watching a great movie. Its relatively short lived and roughly lasts about 15 minutes


2. Satisfaction/Accomplishment based happiness (type 2 happiness)
For example looking back over your accomplishments and getting that feeling of satisfaction. e.g. People who devote their lives to a cause. It is a more long lasting type of happiness in general.


You can not be really happy alone (for a substantial period of time). People are social beings and need good interpersonal relationships.