Is activity**, that is coming from within ourselves.


Or we adopt it from outside stimulus.
Initiative is driving us forward in achieving success in Life, Education, Business,… and without it life have no real meaning. Why?


People without their personal initiative just do what others do or what is expected of them (and normaly they are not happy in the end).
People who were strong and succed despite disabilities. Nick_Vujicic, Jessica_Cox, Patrick_Henry_Hughes, Jason_McElwain,…

"Without continual growth and progress, such words as improvement, achievement, and success have no meaning."
 Benjamin Franklin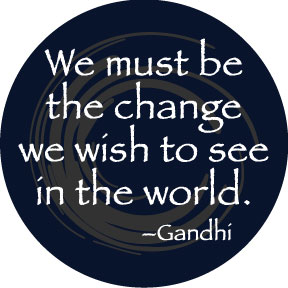 Sometimes it take time.
Socialistic thinking is killing personal initiative. ("they/state have to … for us")