or news, reporting, informing..
Brings news to the people.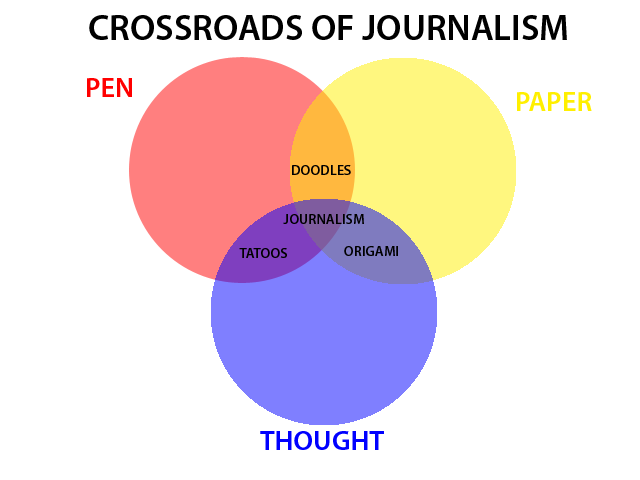 It have an important funciton in informing people about what is hapening in the world.

It is misused and abused. Propaganda, Ideologization, Censorship, selfcesorship.


On the internet flow of news is spread and faster, mostly not censored, but we are in Filter buble…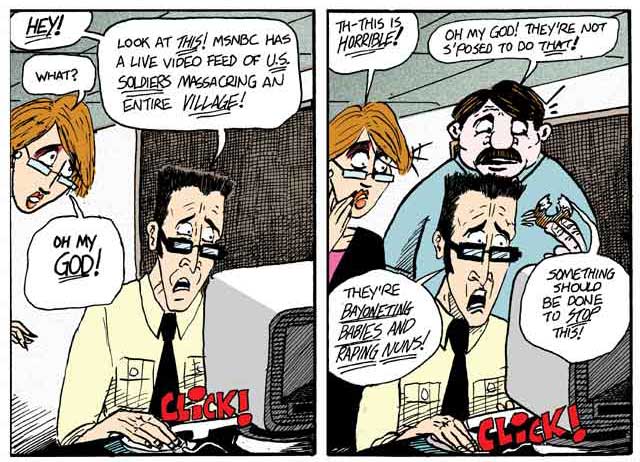 Bad news is good news. People like to hear bad news, therefore they are more atractive.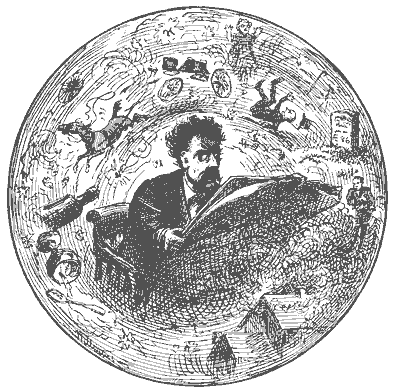 Is it true or you have seen on television? Information filtering.

Journalism is telling stories (fairy tales), not bringing reality and truth. It function too populistic. Telling peole what they want to hear.
–Yellow journalism, have only interest in atracting  Techniques may include exaggerations of news events, scandal-mongering, or sensationalism.