Science is exploring and describing all that is.
It is quite mechanistic describing what can be measured and repeated.


There is lot of scientist and lot of advance in knowledge. There is more knowledge than could anyone ever absorb.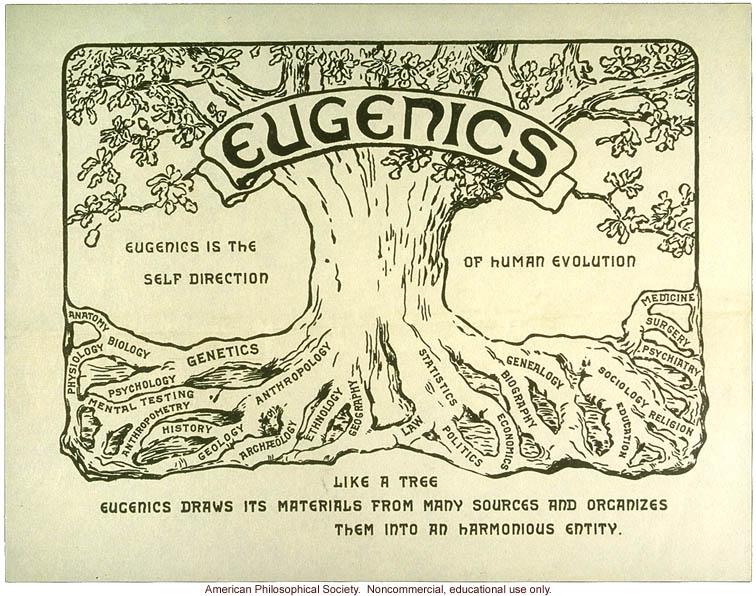 Publishing your findings have become science for itself.  (reliability?)


Data is spread in to numerous sources (journals, books,…). Finding relevant data in all that scientific papers is hard job.

Abuses of science: Some made from real science an ideology 1(Darwinism, new atheism).